ALL ABOUT THE BIG WORLD WE REALLY LIVE IN
Take a moment to ponder ….
'Think about it…… Many believe the brain is the most important organ in the human body, but on the other hand, what is telling us this?"
HERO NEWSFLASH
The Rollease Acmeda Aero dual roller system has been selected as the Winner of the German Design Award 2018. The Aero competed with a variety of world-class, innovative products in the 'Excellent Product Design – Home Textile and Home Accessories' category, and faced the evaluation of an esteemed jury of international experts as judges.
Unique Dual Cassette (103mm x 135mm)
This contemporary aluminium cassette neatly houses two shades, concealing components and maintaining a neat over-all look. The cassette is completed with colour-matched covers and slimline mounting clips for a seamless finish and minimal light gap. 'Anti-rattle' design features provide quiet operation for a pleasant user experience. The only one of its kind.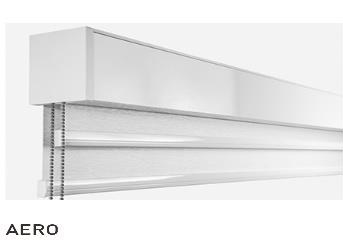 **The only dual cassette in the market
Auto-Rise… Oh, such a mind-easer!!!
A ground-breaking roller shade series that boasts an 'Auto-rise' feature with built-in decelerator, self-rising with a light pull of the hem bar or chain in one system (or hem bar only for Chain free configuration). The shades will automatically stop at your pre-set desired position. The Chain system allows for weight bar override for control at any time.
❖ No more spring blinds disappearing into the abyss up high at the speed of light…
❖ Great for the young'un's rooms – no more tugging like a child/adult male wanting ICE CREAM NOW!!!…
❖ Perfect for the retirement village lifestyle…. a quick nudge, nudge, wink, wink little yank means that no bingo number will be left unchecked…
The Aero single operation system works like a charm, opening or closing on YOUR TERMS!!!
(If only everything worked like these……sigh……)
One Chain Two Shades
Innovative design provides a minimal look requiring only one chain for the system. Thanks to the intricately designed mechanisms, you can independently control two shades with one chain to lower or raise either shade.
AERO™ Single
Aero™ Single adopts all the functional features of the Dual: auto-rise, chain or weight bar control, and a smooth built-in decelerator. This single shade can be enhanced with our sleek CF90 cassette, a stylish single shade cassette to match the dual shade cassette, bringing consistency across the range.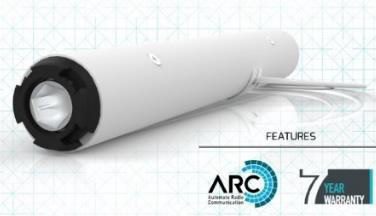 AERO Single
Would you like to motorise a blind for only $50 + GST?
Now you can with Louvolite's OneTouch Wand Motor. A light-mid weight capacity motor offering a wand control with up and down buttons, eliminating the need for child safety attachments. The motor is powered by a battery wand (batteries included) and is easy to program..
Please note: Wand size is 800mm and white only.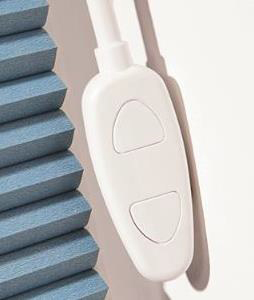 Our man, Greg, is waiting for any questions on the new Child Safe options. Give him a call to see which product best suits your requirements.
A WARM AND FUZZY SPECIAL FOR YOU!
For a limited time only, we have an unbelievable deal for you…
Four Families sheer fabric, PARNELL, has been offered to us at an unbelievable price. AND we want to pass on the savings to you!
For orders placed with us during the months of October and November 2018, Parnell is available at the Group 2 price!!!! (Normally Group 4)
Parnell Sheer fabric comes in 5 glorious colours – Snow, Cinnamon, Cocoa, Gunmetal and Midnight.
**Please note the price returns to Group 4 at COB on 30/11/18**
AND MORE UP-LIFTING NEWS
Well, yes but no, not really…
but since you are here now, read further to understand why…
We will be UP-LIFTING our product pricelists in the new year (1st January 2019) due to the number of supplier price increases we had in the last year as well as the year to come. The percentage increase may vary from product to product to reflect the varying increases to the components for each type. For example, most of the aluminium products sourced by our suppliers have had a big increase of 10% due to the global market prices.
The new pricelists for 2019 & 2020 will hopefully be released by the 1st November 2018, ready for the new year.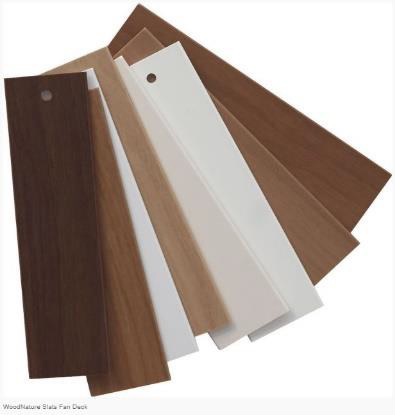 A BIG REMINDER!!!
Tuscany AND WoodNature news
Don't forget the Timber venetian pricing now comes in two levels and both have had the prices reduced!!!!
(The old Woodstock is now the new WoodNature – same colours, different names!!)
Get your people to call our people for the new price list!
Supplier News…. (yay!!)
Here's the YAY!!
Hunter Douglas New Fabric
The new Chester range offers affordable quality and has been specially designed to be soft and lush to the touch, woven from organic inspired yarns. Chester is offered in a range of 6 block-out colours with 6 complementing translucent colours.
Swatches available soon!!!!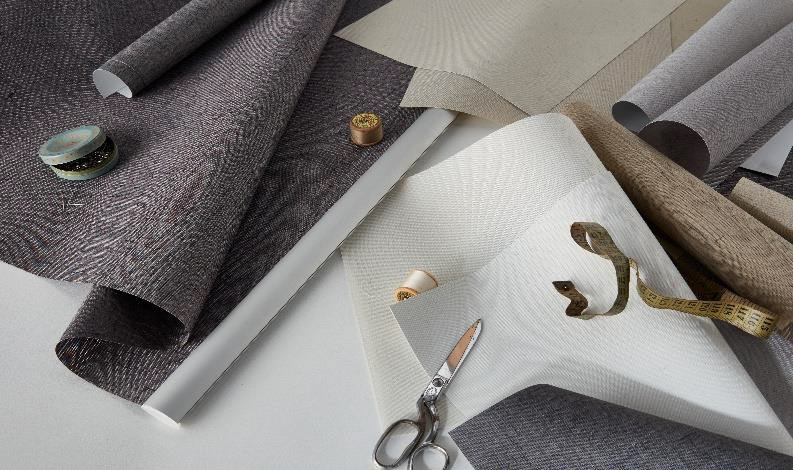 But this is not so YAY!!
SHAW FABRIC News
Latest update on the Palm Beach Blockout – we have been informed that the first shipment will be available to us in a few weeks.
However, we need to ensure the quality of the fabric is up to scratch before we advise you of an arrival date.
We will be keeping you in the loop…
No Disclaimer:
Actual size shown.
Time's up for this month's SPOTLIGHT victim staff member!!!!!!!
So, without further ado……the CBC Team Member looking great under any ATO interrogation light is Kirsten, our resident 'good-with-maths-thankfully-for-all-you-guys' accounts goddess.
(A fun fact…. Kirsten once worked at a calendar factory but she was fired for taking a day off…)
An interesting fact? She is an expert in the study of all types of knots but whatever she and Gary like to do in their personal life is none of our business.
Kirsten ….
• Likes to "Party like it's 1999" … she can't work out how to change the battery in her watch….
• Likes to treat her kids to a night out every so often…. at dusk they are blindfolded and driven to a secret location…. the first one back finds the door locks changed and no-one home.
• Loves volunteering at the local Atheists R Us Community Club. It's a non-prophet organisation.
So, for now, Ciao peoples!!!!!