ALL ABOUT THE BUSY WORLD WE HAVE BEEN LIVING IN LATELY…
A Riddle For You To Start This Newsletter…
What do you call a person who is happy on a Monday???
(PS We will accept two answers to this) …… "Retired" and "Jenny"
Yes, you read that right. The pin in our lynch, the driver in our backseat, the crunchy peanut in our butter, also known as Jenny Verrall, is moving on to the next phase of her life……
She will now be unpaid for long working hours at home.
Sadly, her last working day here at CBC will be Thursday, 12 July 2018!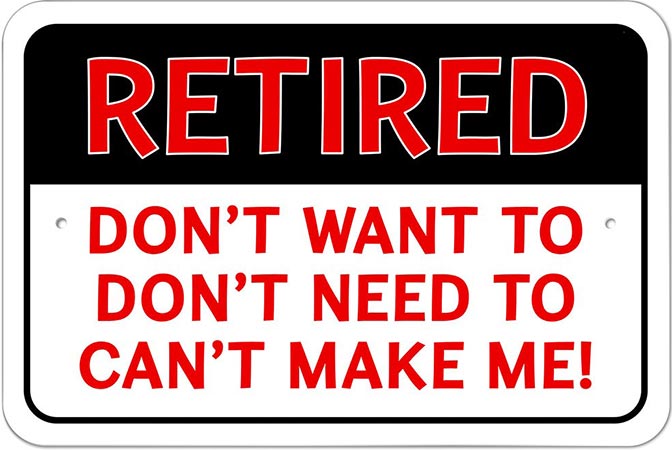 We want to publicly name and shame Jenny for her loyalty, hard work and friendship, not just with us but with all our customers. As most of you already know, she is the loveliest, most caring person anyone can meet and we are honoured to have worked with her.
We will miss you Jen and wish you the best ever life for you and your family!!!!!!!!
Hint: Jenny is the short person in a red and black outfit ….
(just to be clear, the one without the dummy.)
Now for the Heads up News…
As you may already be aware, it is that time of year where some of our suppliers are issuing new price increases for manufacturing materials
(cue stage right: head-banging, crying…aaannd ACTION!!)
But please don't fret, we are going to be absorbing these increases for the near future, unless of course there is a drastic increase in costs that involves us having to change our underclothes…….
Kate on a good day!
Onto to

the

regular stuff…
SUPPLIER NEWS
 (Remember… call us for a good time, call Fabio for swatches)
New Range from Four Families
Another blockout fabric from Basford Four Families has hit the market…
"FOUNDATION"
14 earthy colours like Alabaster, Fossil and Eighth Sisal are absolutely nothing like the dark side of this list…. Nocturnal, Black and, my personal lunchtime favourite, Half Tuna.
(Psst……did you see that? It's not "100% Shade of Charcoal" or "Mid-Knight Darkness" or even "Hooded Dark Cat Hiding in Dark Alley" …. it's just good old fashioned "BLACK" … simple…)
What grouping is it I hear you ask??
Super Special price group for rollers… BOOM!!! Mic Drop!
Louvolite NEWS
Speaking of the Hooded Dark Cat Hiding in a Dark Alley… our friends at Louvolite have released a new BLACK 89mm and 127mm vertical track. as well as Champagne Gold and Anthracite Grey!
These are the same curved style as the current Bentin track.
Track samples will be available VERY SOON!!
Hunter Douglas/Mermet Update
A couple of fabric deletions to get out the way…..
Simbel B/O & L/F and Palau B/O & L/F ranges have been discontinued. Call us to check availability of leftover stock.
ALSO…Timber Venetian News
The colour range "WOODSTOCK" is NO LONGER but "WOODNATURE" is the new go-to for your wood look timber venetians needs.
Similar colours – Not similar names (same but different)
**CAUTION AHEAD**
LOUVOLITE RATING CHANGE
The 4 x Fresco Blockout colours are no longer 'FR rated' (Fire Retardant) – please call our main man, Greg, for Louvolite Fabric Sample Book replacement stickers.
Ciao for now !!!!!